Enjoy a day on the water while competing for great prizes and bragging rights!
Anglers of all skill levels are invited to participate in this annual catch-photo-release tournament.
Up to 4 anglers on a team or vessel. Members register individually*.
This is a catch-photo-release tournament using the iAngler Tournament smartphone app.
* CCA Membership is required so check your status and make sure your membership is current. Not a member yet? Non-member registration includes CCA Membership or adds 1-year to your existing membership.
3 Steps to Participate
This tournament is managed in partnership with the Angler Action Foundation through the iAngler mobile app.
Register Today
Complete registration. $65 member / $90 non-member. You'll receive a confirmation email with detailed next steps, including your coupon code and the iAngler tournament link.
Join the Tournament
with iAngler
Create an iAngler account, if you don't have one already. Next, follow the link in your email from step 1 to join the tournament on iAngler. Enter the coupon code during check out.
If you need assistance with logging into your existing account or have any other registration issues, please contact David Sikorski via email or by texting or calling (443)621-9186
Divisions, Prizes & Rules
The following divisions are based on how an angler catches their qualifying fish.
(Click to expand)
The 3 fish stringer division includes a top 3 fish caught by an individual or team of up to 4 anglers.   
Youth anglers(free entry) are not included as a team member for the 4 person limit.  If a youth angler would like to compete as a team member they should enter using the standard entry levels. 
PRIZE: $400 gift card to Island Tackle Outfitters 
Compete for the 1st, 2nd, 3rd LONGEST ROCKFISH
PRIZES:
1st: $300 Gift card to Island Tackle Outfitters
2nd: $200 Gift card to Island Tackle Outfitters
3rd: $100 Gift card to Island Tackle Outfitters
1st, 2nd, 3rd LONGEST ROCKFISH caught using fly fishing equipment and artificial flies. 
PRIZES: 
1st: Orvis Helios 3D "Blackout" 8 wt. 8.5' Boat Rod
2nd: $200 Simms Gift Card
3rd: $100 Simms Gift Card
1st, 2nd, 3rd LONGEST ROCKFISH
PRIZES: 
1st - $300 Tackle Cove Gift Card
2nd - $200 Tackle Cove Gift Card
3rd - $100 Tackle Cove Gift Card
PRIZES: Longest rockfish caught by a female angler
Single Longest perch (White or Yellow)
All anglers who submit Northern snakehead, blue catfish and flathead catfish during this tournament will receive one entry for random prize drawings
All CCA Maryland "New Tide" or "Rising Tide" members 17 & under may participate in this tournament for no additional entry fee.
Youth Memberships are available at membership.joincca.org.
FREE Youth memberships are available at ccamd.org/kids-corner while supplies last.  
1st , 2nd and 3rd place prizes will be awarded for the 3 longest rockfish caught and released by youth anglers. 
Youth catches do not count towards 3 fish stringer divisions or others unless the youth angler registers as an adult ($50 or $75 entry)
Order Additional Tournament Shirts
men's & ladies styles available
Sponsorships Available
Custom sponsorships available per request. Please present any custom sponsorship ideas to David Sikorski, Executive Director of CCA Maryland at 443-621-9186 or david@ccamd.org
$500 
Exclusive naming rights of an available division in tournament
Logo included on all tournament social communications advertising tournament.
Mention of name during all tournament events
Two angler registration
two tournament shirts
Logo on back of shirt
$250
Name and logo on CCA Maryland event page & iAngler Tournament 
Logo included on general tournament social communications advertising tournament
Mention of name during all tournament events
One angler registration
One tournament shirts
Logo on back of shirt
$150
Fishermen love their CCA Maryland tournament shirts and continue to wear and collect them for many years. Choose this level of support and your logo will be included on this year's tournament shirt.
$TBD
CCA Maryland tournaments offer gift certificates and prizes for our main divisions. Do you want to add an additional tournament within a tournament for a specific species, or a new competition?
This could be the largest fish caught, a random prize for any fish caught, something for fish caught on a specific lure...etc. If you have a good idea, give David a shout to discuss the specifics and identify a way. (443)621-9186 david@ccamd.org
Do you have items you would like to donate to this event or provide to all participants?  
In exchange for your in-kind sponsorship, your name or logo will be listed on tournament web page as In Kind Donation donor.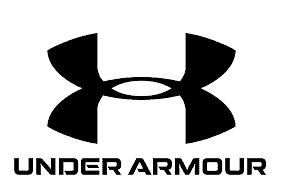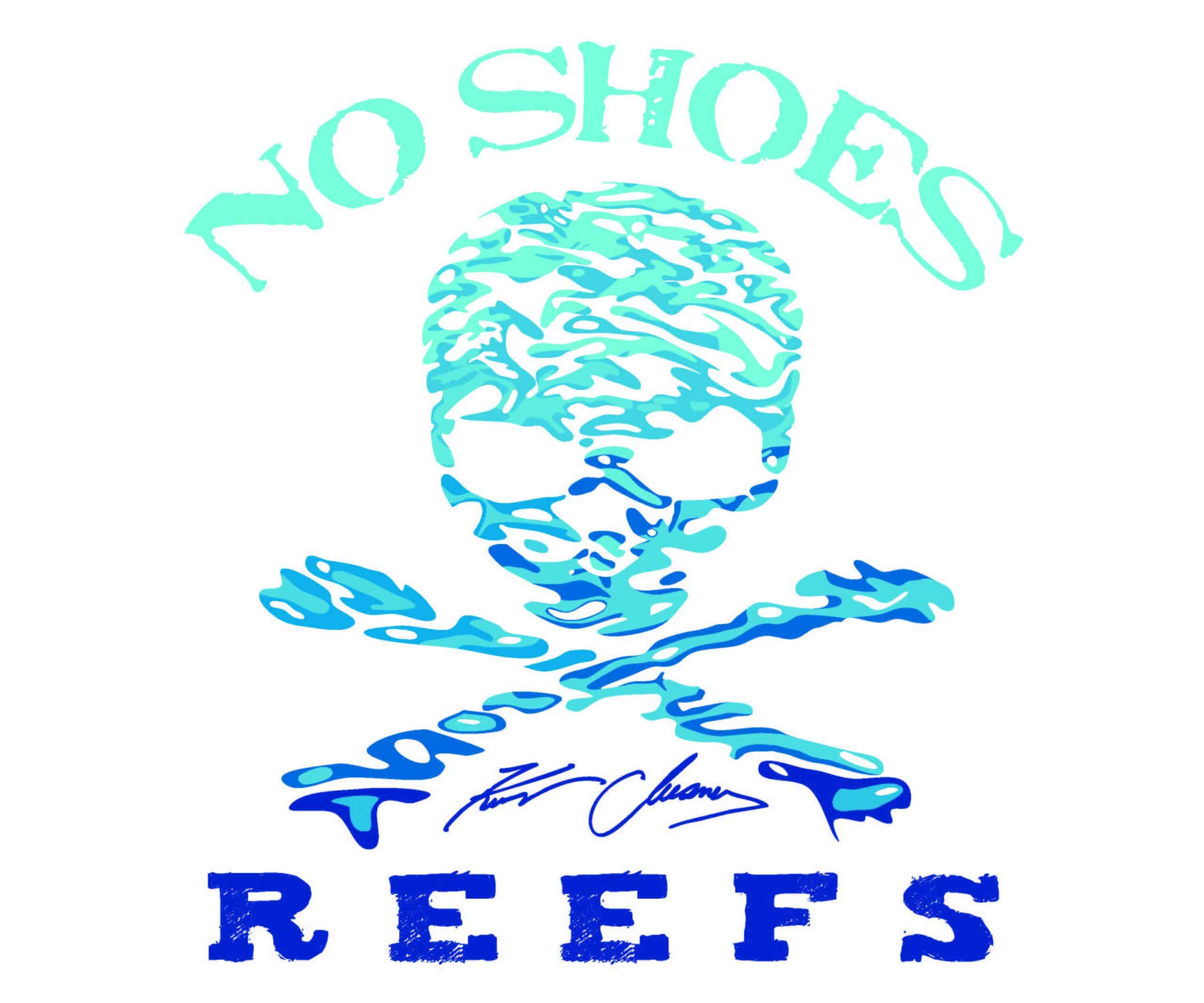 Resource Restoration Group LLC